Frisco Dental Implant Center was born in 2021 with one mission in mind: assisting the people of Frisco, TX, with the best dental professionals and high-tech dental equipment.
We focus on Dental Implants, Sedation, Sleep Apnea/Snoring Appliances, Invisalign and all types of routine dental procedures. We know that a great smile requires proper care, and that's why we're here! The smile of your dreams is waiting for you.
With our help, you'll be able to receive the ideal treatment and resolve your dental worries. Why? Because we take oral health seriously here at Frisco Dental implant Center. Our dedicated team of professionals will work meticulously to give you a top-quality smile. Our love for your smile is what truly motivates us! We want you to be able to express yourself freely and feel confident when you smile at the world. Here, we believe that everyone should be able to proudly show their teeth, and that's why we love our job.
We can provide a wide range of dental implant and sleep apnea solutions in Frisco. So, if you live near the Dallas Fort Worth Area and the Stonebriar District, don't hesitate to give us a visit anywhere from Monday to Saturday. We're located at 6500 Preston Road Suite 203, Frisco, TX, 75034. If you'd like to schedule in advance or you need more information, you can also reach out to us and give us a call. Contact us at (214) 833-9115 or send us a message. We'll be pleased to take your messages and help you with anything related to dental procedures.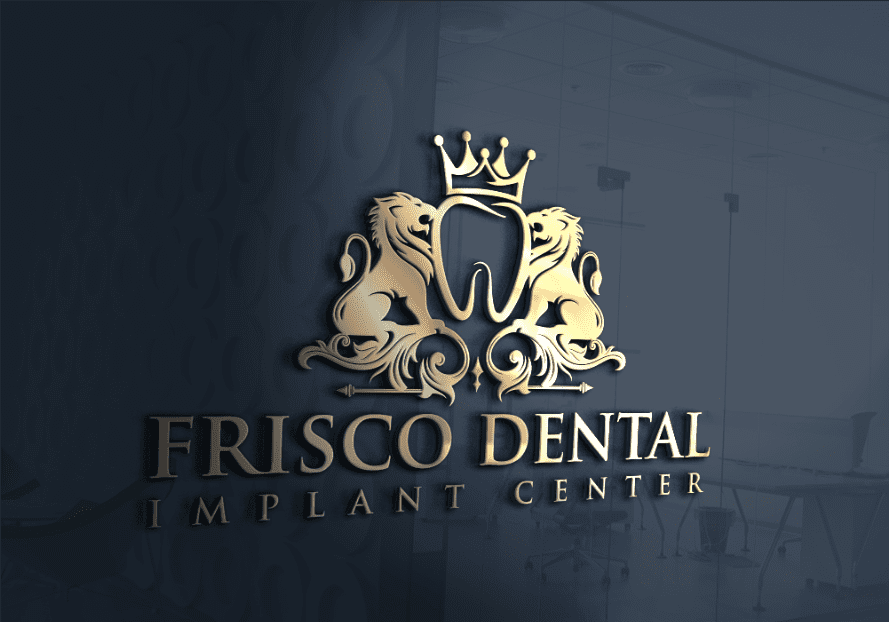 For as long as she has been alive, Dr. Hardy has been immersed in the world of dentistry. Dr. Hardy received her Bachelor of Science in biology from Wake Forest University, graduating magna cum laude. She was also inducted into Phi Beta Kappa Honor Society.  After undergrad, she was torn between deciding to become a heart surgeon or a dentist, but upon attending the Medical Education Development Program, the choice became clear.
With the completion of her Doctorate of Dental Surgery in 2007 from her father's alma mater, the University of North Carolina at Chapel Hill, graduating with distinction, she started practicing dentistry with her father in NC. Her focus in implant and cosmetic procedures inspired her to implement full arch implants to her extensive repertoire of treatment. She understands that functionality of the dental prosthetics she offers is essential for her patients and this is reflected in the work she does.
Fluent in Spanish, Dr. Hardy was offered to participate in an outreach program in Mexico. Today, her fluency helps her to serve even more of her community and connect with patients from a variety of backgrounds.
Dr. Hardy understands that sometimes walking into an office can be intimidating; this is why she takes time to ensure that the patient feels at peace during their appointment and leaves satisfied and with a better conception of their personal dental health. 
Dr. Alecia Hardy works with diligence to engage each patient on a personal level and to reassure them that good oral health habits make a huge difference in their overall wellbeing. She is always looking for the best ways and alternative options for her patients to have at their disposal, which is why she has integrated Full Arch Implants and Sleep Apnea appliances into her treatment.
Frisco dental implant Center is very proud of its team of doctors and staff members. Staff members are selected for their talent, expertise, and ability to work in a values-based practice. 
The practice devotes time, energy, and money to monthly training with its staff on various matters designed to make our practice a highly motivated, synergized environment. Most important to us is the ability to serve our patients and bring them to a healthy state of dental and physical health. At Frisco dental implant Center, our patients become our friends.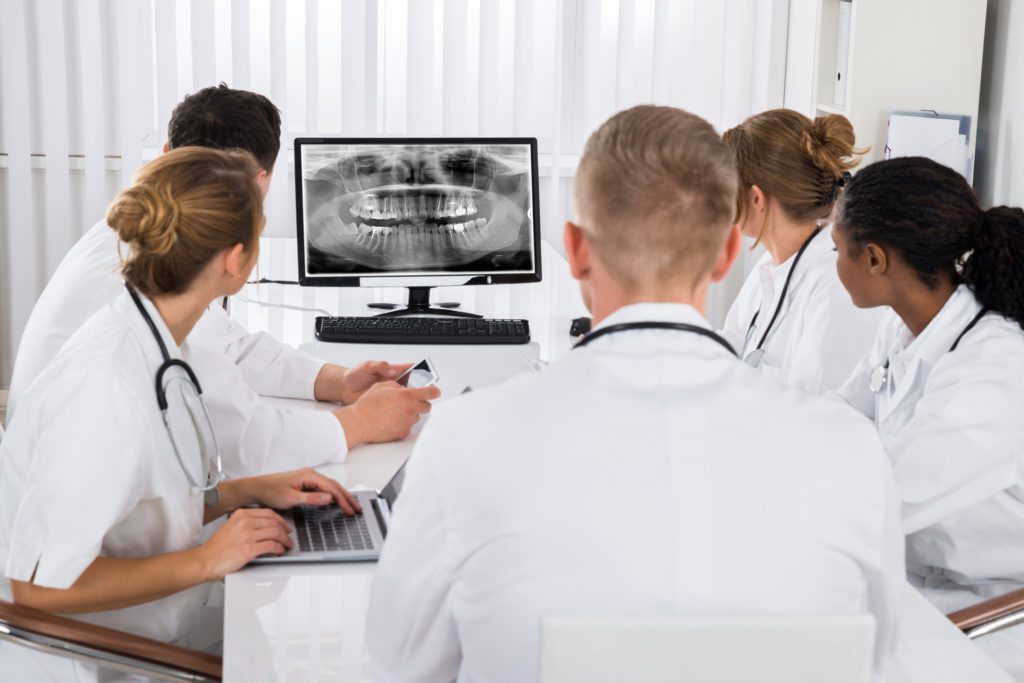 Advanced Post Graduate Training
Implant Seminars Continuum- Dr. Arun Garg
Upper-Level Intense Surgical Training Course- New York Implant Institute
Immediate Extraction and Implant Placement – New York Implant Institute
Sinus Lift Training – Dr. Arun Garg
Implant Mini-Residency- Montefiore Hospital
Implant Complications Course – Dr. Carl Misch
Mini Dental Implant residency-Dr. Ben Oppenheimer
Advanced Mini Dental Implant Course – Shatkin
3m ESPE Mini Implant Training
American Academy of Implant Dentistry Study Club course
Fellow of the International Congress of Oral Implantologists
Advanced Full Arch Training Course-Blue Sky Bio
Hybridge Certified Doctor
Hybridge Full Arch Practical Applications Training
(Fellow International Congress of Oral Implantologists)