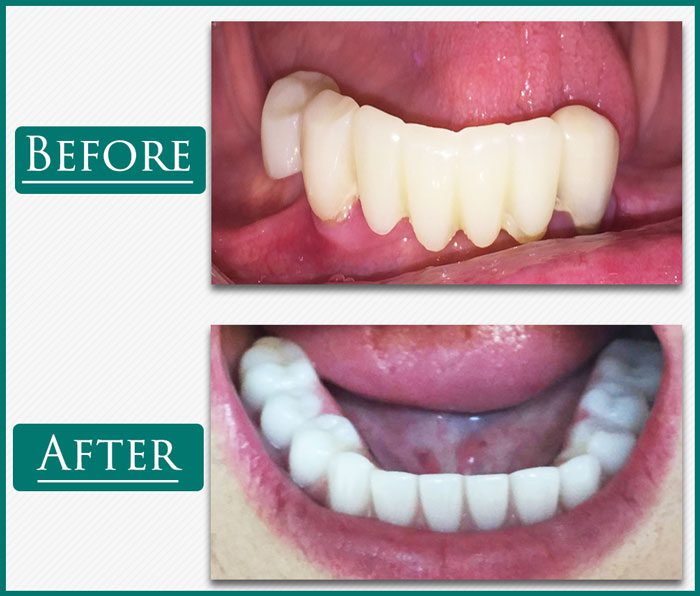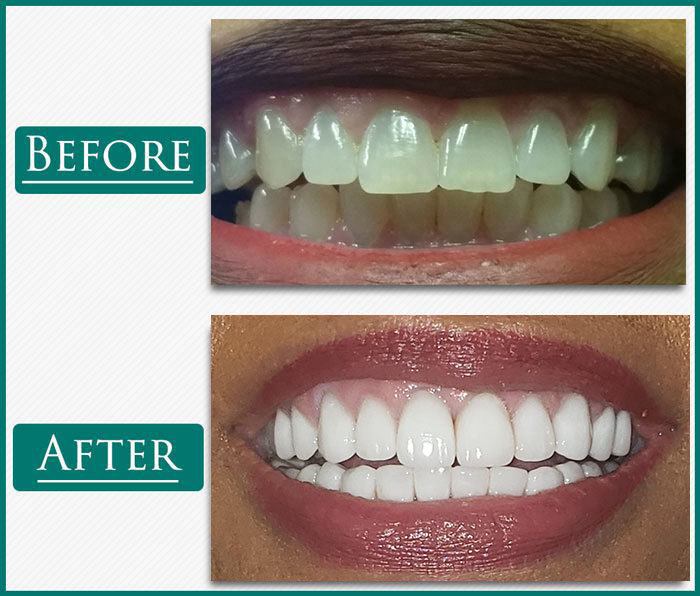 Are You a Candidate for Dental Implants?
I received A+ treatment without any pain! The staff was very professional and friendly.
Excellent family dentist! Dr. Hardy has been my dentist for yrs. NO COMPLAINTS……
Everything was perfect and professional.
A table in the setting area to set the table on so no one want drop it.other then that everything was Beautiful service and all Dr Hardy and the securitie was so kind and awesome. We really need more people like her at front deck offices to make the visit go well .GOD Bless you all it was a Beautiful experience. There Thank you and I am looking forward of the real Beautiful Dr.Hardy to fix my mouth real lovely and less painful. Much Love. Ps I'll want forget to tell everyone about you all when I get my Beautiful smile back.Amen Thank you Jesus. Have a Bless Day.my visit was awesome.